Here is a picture of my parents at christmas! It's a bit big but, you know! My dad is called Mark and my mum I called Sue.

This is my sister Emma. On the previous page I put a shout-out to her.
Here is my wonderful cute little dog, Buzz.
This is me and my grandad, my mum's dad, at christmas.
This is my other baby cousin Bailey. He is on my mums side of the family.

This is my uncle and my baby cousin. My uncle's name is gary and cousins name is Harry. Harry is not Gary's baby, Harry is my other uncle's, Craig, baby. They are all on my dad's side of the family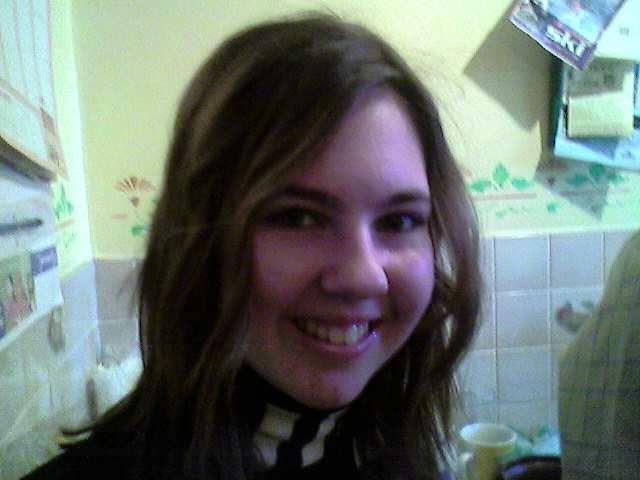 This is one of my cousins Sian. She is on my dads side of the family and is Gary's daughter (above).